The Kurdish & Middle East Organisation (KMEWO) recently started running workshops on female genital mutilation. So far we have delivered three sessions with an average attendance of 15 women from Kurdistan, the Middle East and North Africa. In their feedback all the women said that they were now positively against the practice and that they would definitely pass on to friends and families what they have learnt.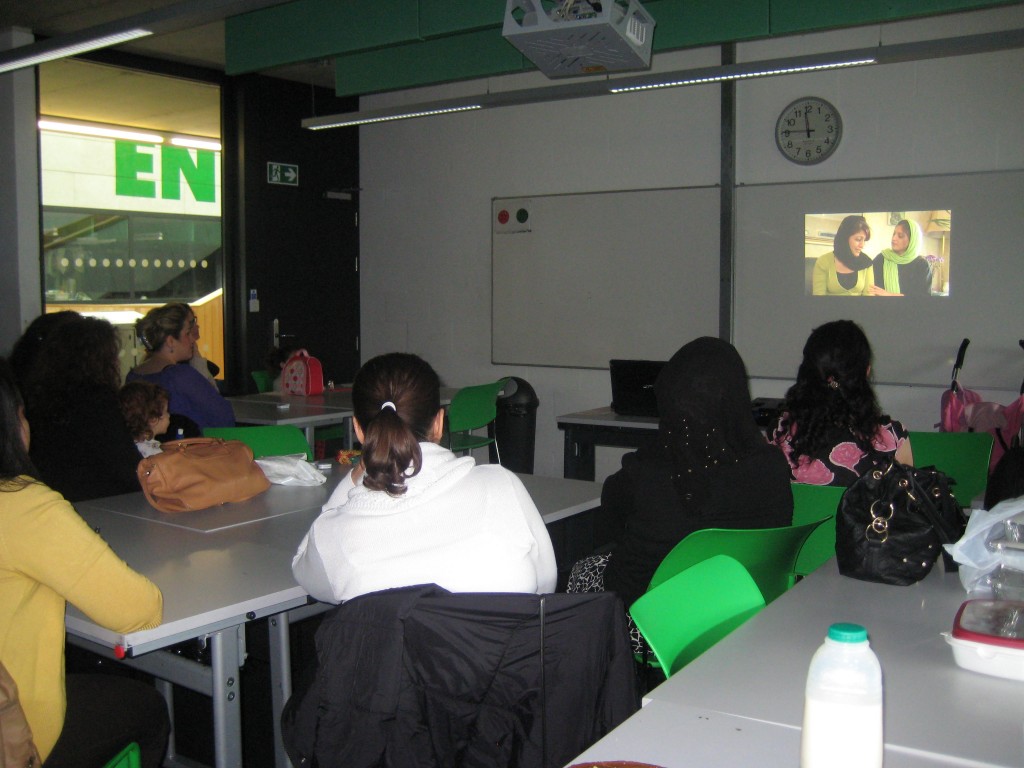 We plan to run further workshops, on a monthly basis, until December 2014 at different locations in Islington, Camden, Westminster, Hackney and Southwark, subject to demand. We would be very interested in hearing from supplementary schools, community centres, Mosques and other venues that might be interested in running workshops from their premises.
Although we have only targeted women, so far, we plan to run at least three workshops for men only. And incidentally, to avoid any embarrassment, the workshops for women will be delivered by a women trainer and those for men delivered by a male trainer.
The workshops will cover topics;
The type of FGM
Perpetrators of FGM
The motives for FGM
The psychological effect of FGM
Legislations
Child protection
Apart from the fact the FGM is now illegal in this Country there is now a widespread consensus that the practice is barbaric, inhuman and degrading. Our collective actions are therefore needed, URGENTLY, to banish it from our history.
Each workshop usually last about three hours followed by refreshments. For further details please contact; Sawsan Salim, Kurdish & Middle Eastern Women's Organisation, Caxton House, 129 St. John's Way, London N19 3RQ. Tel. 020 7263 1027; Mob: 07748 851 125; E/Mail: sawsansalim@yahoo.com
These workshops are funded by;