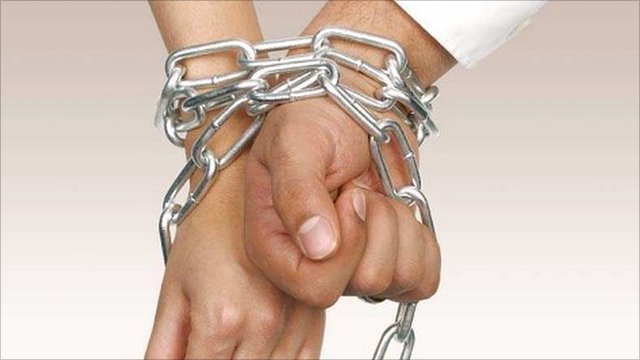 The Kurdish and Middle Eastern Women unreservedly welcome the legislation outlawing forced marriages in this Country. This is long over-due! It should also only be a first step as we would like to see the Government going much further by working with other governments to bring about a world-wide proscription of the practice.
For years KMEWO has been campaigning against the system and have consistently argued that forced marriages should be criminalised and be treated in the same way as human trafficking and other sexual exploitation of women and girls.  It is unquestionably wrong and iniquitous for women and girls to be treated like cattle, which can be bought and sold at the behest of some other persons with total disregards to their feelings and wishes.
There are undoubtedly some fathers and mothers who honestly believe that their actions are well intended and that they are doing what they think is best for their children but forcing someone in a lifelong relationship is wrong – in any language or culture. It is even more insidious when the individuals are children who have been denied the opportunities to enjoy their childhood and instead be forced to become a wife/husband, mother/father and housekeeper.
Understandably and initially, some girls/boys will find it difficult to report cases of forced marriages to the police and other authorities but the fact that the practice is now illegal may be sufficient to persuade the parents otherwise. At least the threat of a long prison sentence may cause the parents to reflect on their past actions, think about the harm and distress they have inflicted on their children and decide for themselves that the practice is/was wrong.
If you are being forced into a marriage against your will and would like support please feel free to call us at KMEWO for advice and support. All cases will be treated in strict confidence. Our contact details are; Tel. 020 7263 1027 ; Mob. 07748 851 125; E/M: info@kmewo.com